Real Estate Investing For The Faint Of
Heart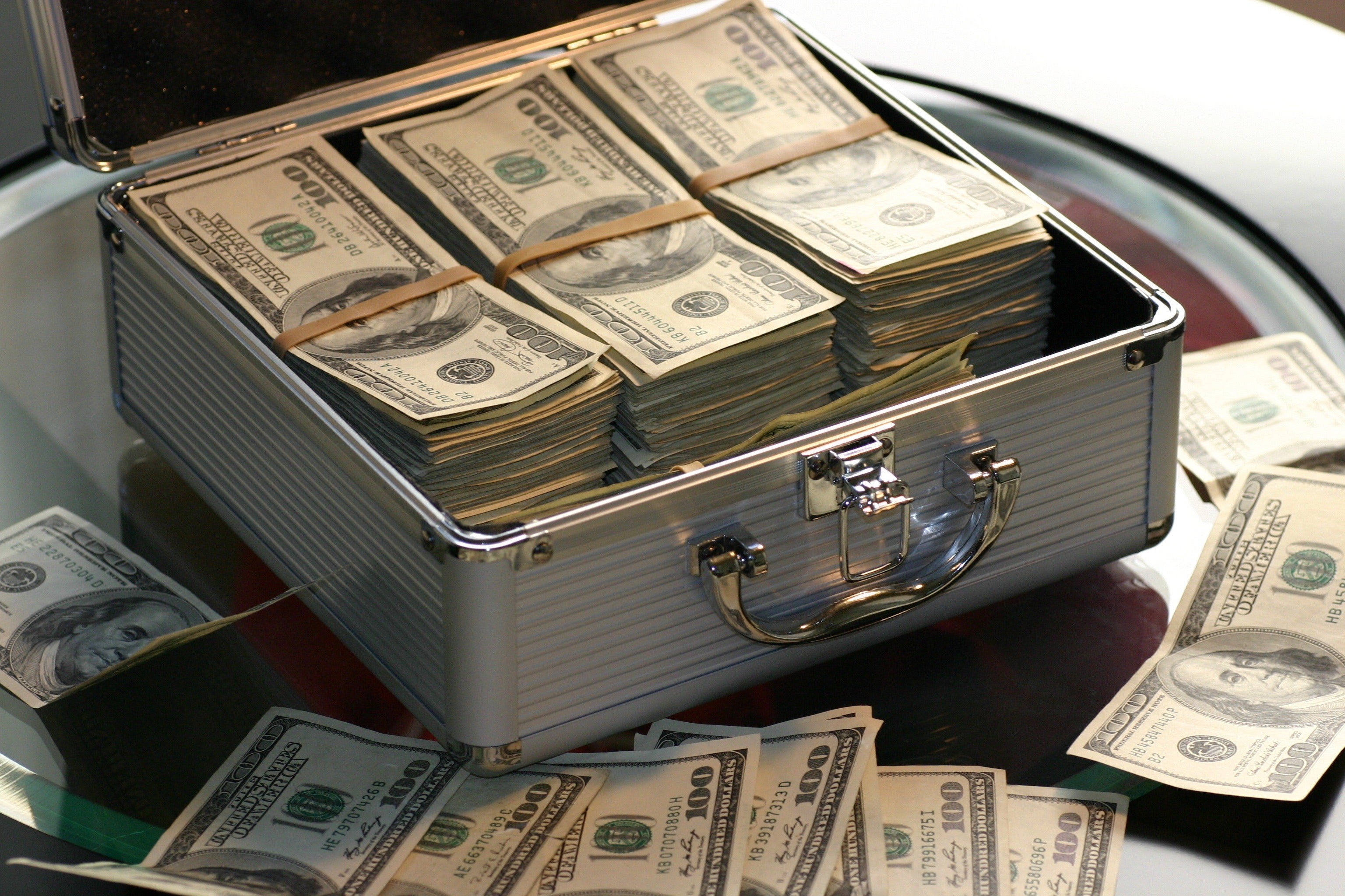 Are you a stock market and bond investor who has watched the TV shows and read about real estate investing, but you haven't made a move in that direction? If so, you're in a crowded group, so don't feel alone.
After all, for decades you and others before you have invested in the stock market over the long haul, hoping to be buying low and selling high at some point. Those investors who have regularly bought stocks and held over the long term have done well, but only over the long haul. If they tried to "time the market" or had to sell when it wasn't a good time, they could have taken a beating.
Holding a nice portfolio during one of the crashes was painful, sometimes to the tune of a 30% or more significant drop in asset values. The only solution was to hold and wait for prices to come back. That usually worked, but the lost gains and the time lost trying to get back to pre-crash levels wasn't fun. You may have suffered through one of these, or maybe you've been lucky. Seeing the claims of real estate investors making double-digit returns with lower risk investments may be interesting, but you've held back so far.
What if you could get into a long-term investment returning monthly cash flow without fixing up a property? What if you can even avoid the tricky process of determining what would make an excellent rental income investment? You're also willing to pay more to get the security of lower risk. You do that all the time anyway by taking a much lower return for safer bond investments.
You can buy income property, like apartment buildings or even single-family residences, and know what you can charge for rent and the significant expenditures you may have to make in the next few years. Believe it or not, there are rental property owners out there who are tired of the landlord role. More likely, they've reached retirement age, and now want to move to the mountains or the beach. They don't want to own an investment far from where they live, so they are ready to sell.
The apartment building is already in rental service, so the numbers should all be there for your examination. If the owner hasn't kept good records, we may want to look elsewhere. However, if they do have complete records of rental income, ownership and management expenses, and any substantial costs depreciated, you have everything you need to make a smart investment decision.
Sure, you want to have the property inspected, but it helps to see the records of a replacement of the heating and air conditioning system just three years before. Or, it could have been a roof replacement. The point is that you can expect to go for some years before you will need to address these issues again.
We can negotiate the purchase price, determine what you'll be paying for the mortgage, insurance, and taxes, and you can decide based on current and expected cash flow. There is a current renter(s) in place, so you know the income. We can also check out competitive rentals to see if they are not paying market rent, leaving you the opportunity to raise the rent at the end of the current lease.
Don't let an opportunity to lock in double-digit investment returns with low risk and known income from the day you close on the sale. We have the information, so it's just a matter of taking the plunge and taking your cash flow to the bank every month.
The enclosed information is deemed reliable but is not guaranteed.